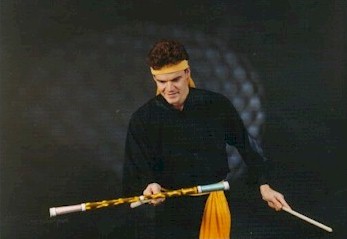 Please choose a category or start here.
In this section you can find more than 60 video animations and trick descriptions in different categories. Dependending on your internet access you might have to be patient while loading the animations.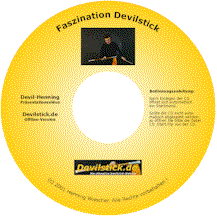 The animations also can be found on the devilstick CD-Rom "Fascination Devilstick" - where you can get the animations really fast.